Urban Dance Health e.V.
... is a non-profit association based in Stuttgart, Germany, that carries out projects on dance and health education all around the world.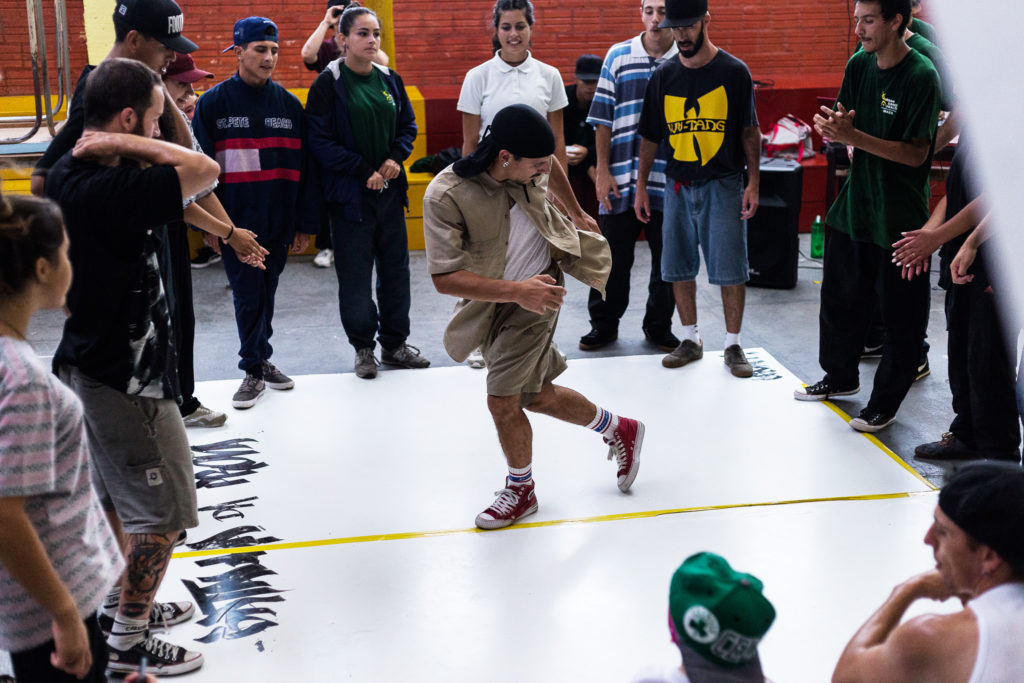 A matter of heart
Through dance programs and health courses, youth and community outreach is sustained. Projects have already taken place in Brazil, Equatorial Guinea and the Philippines.
OUR VISION
is to promote the health of dancers in a sustainable way.
OUR MISSION
is to empower dancers so they can positively impact their life.
UDH TEAM
Urban Dance Health consists of a team of physiotherapists who are active dancers as well. They dedicated themselves to share their fused knowledge all across the globe.
We are looking forward to get in touch with you!