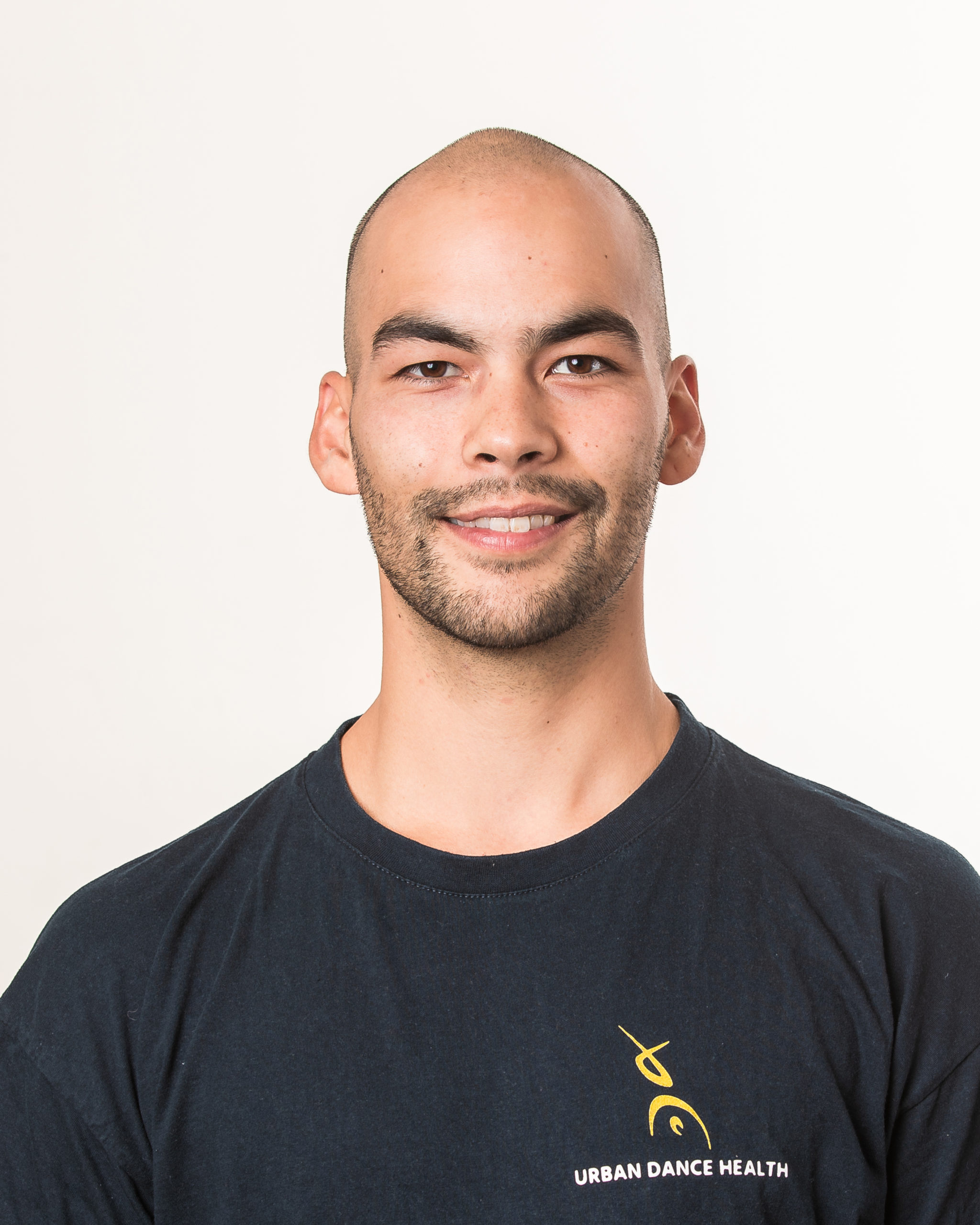 Jens Nonnenmann
President
Physiotherapist, B-boy
email: jenso@urbandancehealth.com
Sorry, no posts matched your criteria.
Jens Nonnenmann has been dancing since a young age. Through his personal injury history, he has dedicated himself to understanding the human body through physiotherapy.
In 2007 he founded the internationally most successful German Breakdance crew under the name Tru Cru. Since 2014 he is part of Urban Dance Health. His goal is to educate dancers worldwide in health to have a healthier global dance scene in the long run.
EDUCATION
Physiotherapist
VPT Academy, Stuttgart; DE
Myoreflex Therapist
ZiT, Munich; DE
EXPERIENCE
PT specializing in Dancers
Haid Gesundheitswerkstatt, Stuttgart; DE
Professional Dancer
Tru Cru, Stuttgart; DE